---
Home
---
People
---
Research & Opportunities
Historical gold mine tailings
Chinese mystery snails
Chain pickerel
---
Publications

---
Teaching
---
Resources & Links
---
Lab News
---
Media & updates
---
Directions
---
Welcome to the Dynamic Environment & Ecosystem Health Research website!
In times of increasing human population density and intensifying demands on our natural resources, aquatic ecosystems remain among our most precious global assets. Anthropogenic ("caused by humans") impacts and environmental sustainability will become increasingly important socially, economically and politically. Our research will integrate multiple approaches from diverse fields such as environmental chemistry, aquatic ecology, fish biology and population health. Our ultimate goal is to improve our understanding of the fate and effects of anthropogenic and natural toxicants in aquatic ecosystems and the way humans interact with aquatic and watershed environments.


The Dynamic Environment & Ecosystem Health Research group carries out research and assessment of both aquatic and contaminated ecosystems across Canada and world-wide. Check out the links on the left for details on what we do.

Follow Dr. Campbell on Twitter.


---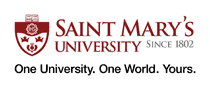 For directions,
click here
.
---
News
---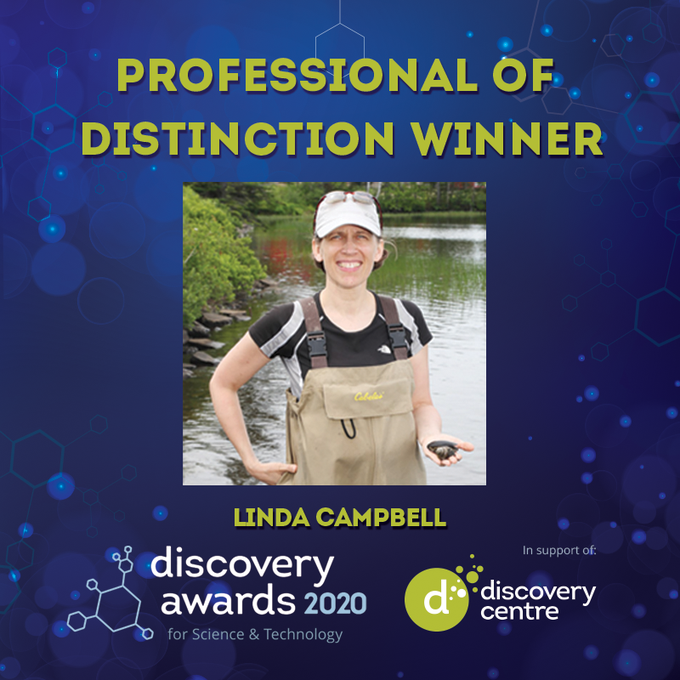 Congratulations to Sarah Kingsbury who successfully completed her MSc thesis: "Predicting the distribution of the Chinese mystery snail, Cipangopaludina chinesis, a potentially invasive, non-indigenous species, in Atlantic Canada". Also this was our first ever virtual defense for the research group. Well done! (July 14, 2020).


Congratulations to Meghan Fraser who completed her Environmental Honours thesis presentation "Ecological thresholds of the Chinese mystery snail (Cipangopaludina chinesis) in Nova Scotia environments." This was done virtually at the early stages of a global pandemic. Well done! (April 16, 2020).
The DEEHR group present an update of our annual research projects at the SMU Research Expo - just before we shifted to virtual operations! (March 6, 2020)

Congratulations to Molly LeBlanc who has just published
her first MSc paper in Environmental Reviews
! (Nov 26, 2019)
Wonderful Wilfred Laurier University Biology-Chemistry Seminar Poster design by Tristan Long (Nov 8, 2019).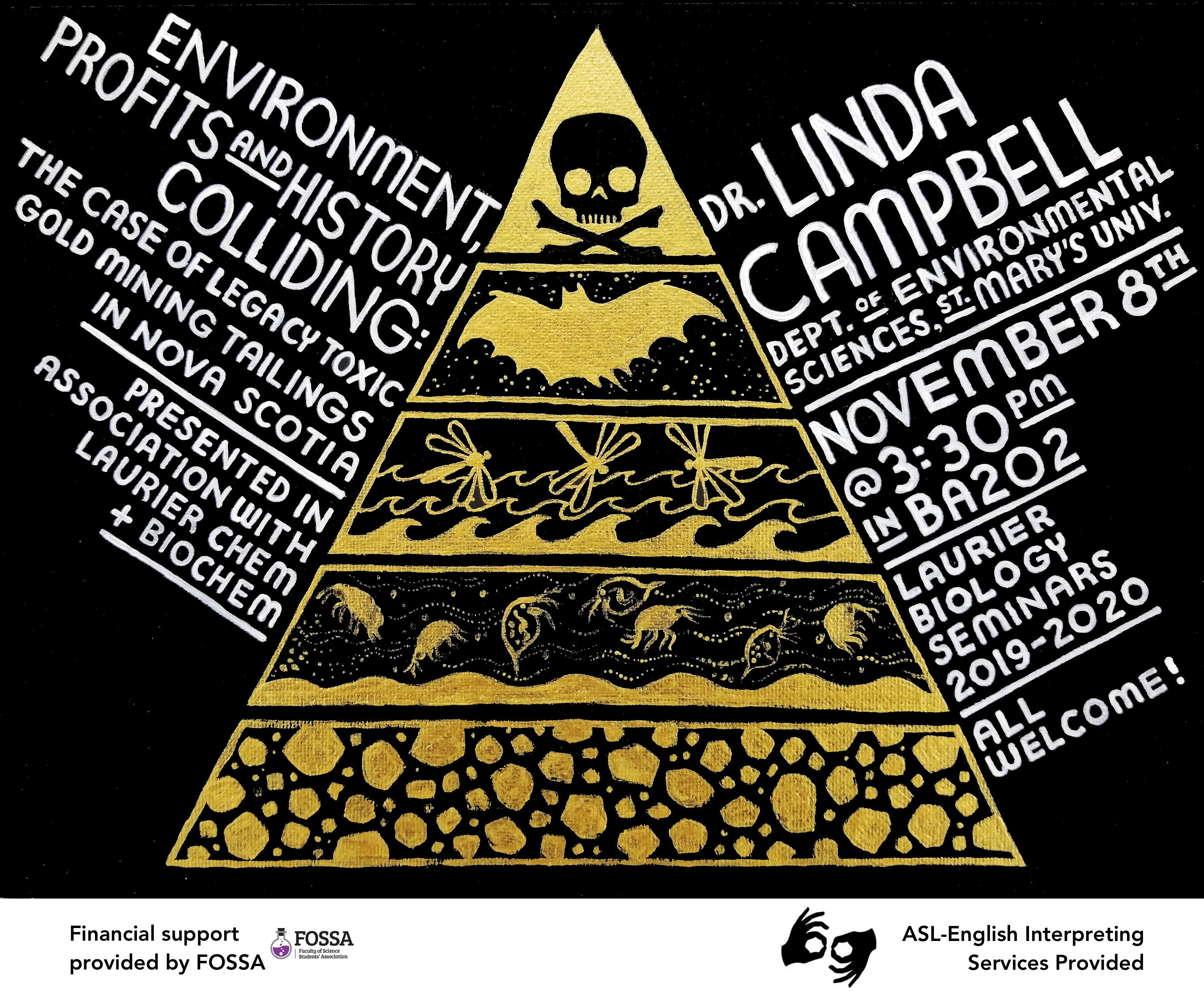 ---
All images and content copyright (c) Linda Campbell and other members of the Dynamic Environment & Ecosystem Health Laboratory
Last updated January 2018
If you would like to use any of the photographs in this website, please contact Linda Campbell for details and, if necessary, to obtain permission from the rightful owner(s). All copyrights are retained, and the use of any photograph within this website for any commercial purpose or for profit is expressly forbidden.