CBC NS media coverage of the RFP for Montague and Goldenville legacy gold mine tailing assessments with Dr. Campbell. (Oct 13, 2018)
Link
.
WhiteFeather Hunter joins our group to work on
Prospective Futures: Aurelia Project
as a part of her bioartist residency. The project will bridge art and science to examine the impacts and "healing" of highly impacted legacy gold mine tailing sites in Nova Scotia. (Oct 2018).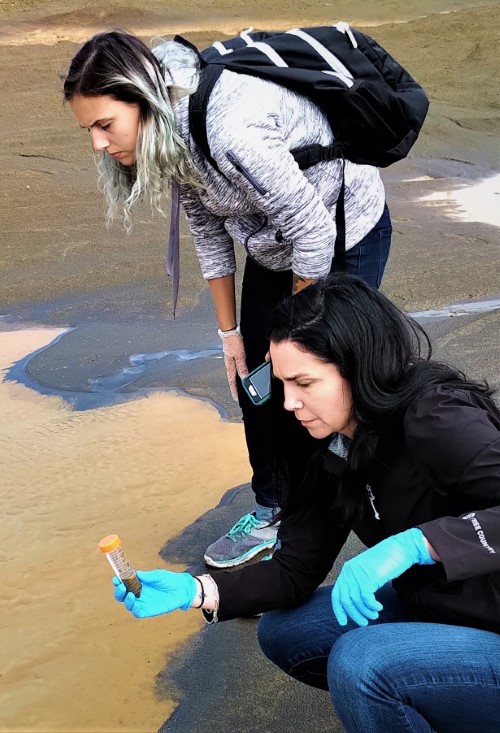 Duncan Carruthers-Lay, our Clean Leadership Youth Intern, profiled in the latest Intern Spotlight! (
PDF Link
) (August 7, 2018)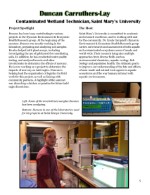 Funding from NS Department of Natural Resources Innovation Program and NS Habitat Conservation Fund awarded! Those will support our ongoing invertebrate ecotoxicology & monitoring work to assess & test in-situ gold mine tailing remediation strategies. (June 1, 2018)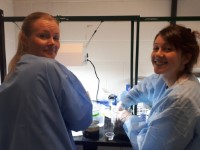 Congratulations to Molly LeBlanc who was voted People's Choice and placed 3rd for her 3MT presentation "
Not All That Glitters: Assessing Environmental Effects of Abandoned Gold Mines
" in the
Three Minute Thesis Eastern Canada Regionals
! (
Transcript PDF
) (April 18, 2018)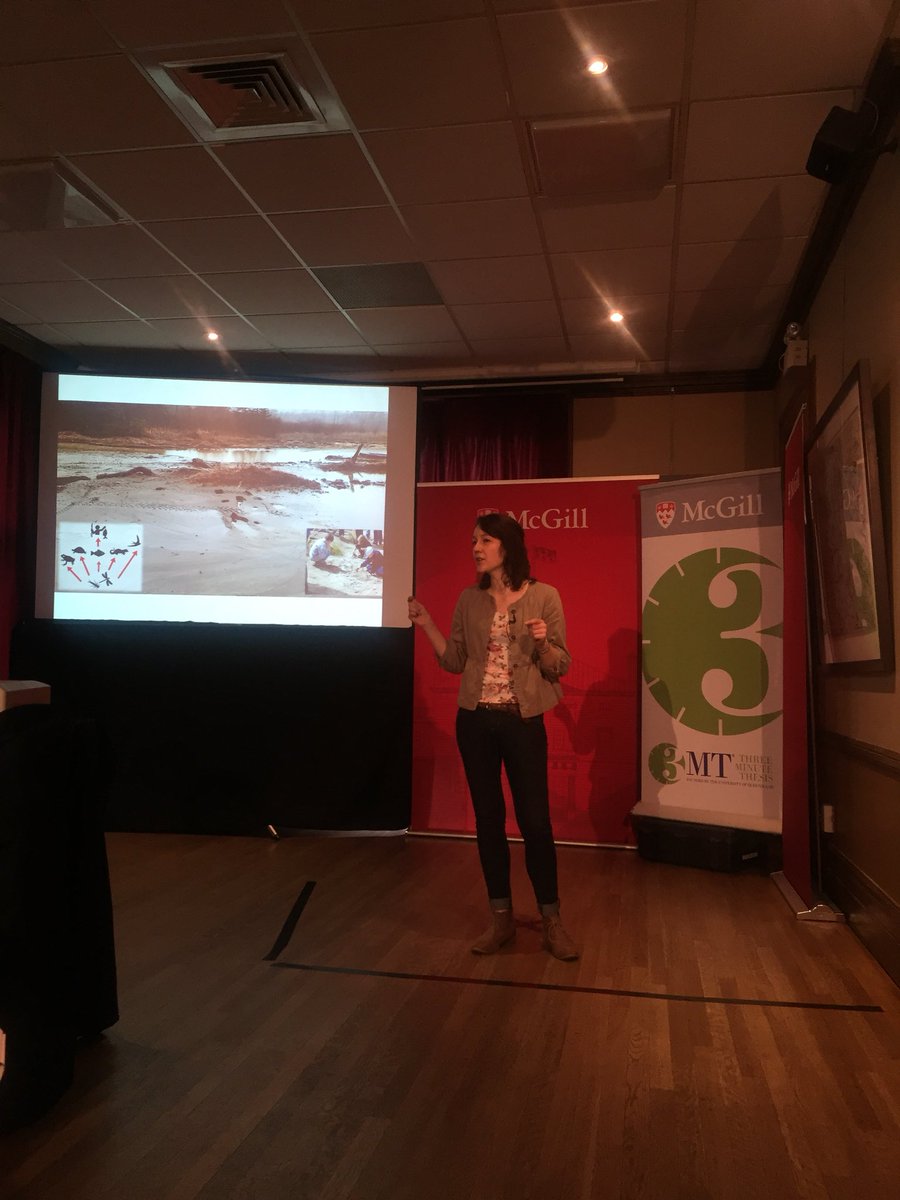 Well done, DEEHR team, for pitching our research at the SMU Research Expo!
Link to our research projects poster (jpg)
. (March 2 2018)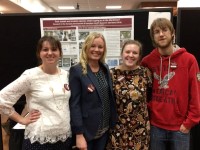 Dr. Campbell has started a list of useful aquatic environments videos. Do pass along any good videos and animated GIFs if you know of any!
Link
. (Sept 2, 2015),