A new page has been developed for our gold mine contaminant research initative. Check it out!
Link
.
Welcome to our two new SLCC Biotechnology interns, Anabelle Lamothe and Shane Dalton and our returning SMUworks student Nimisha Grover! It's going to be an exciting term! (January 2018)
Congratulations to a DEEHR alumni,
Dr. Sae Yun Kwon
who is now a faculty member in the Department of Environmental Science and Engineering, Pohang Science and Technology University, South Korea! (Nov 11, 2017)
Two major funding awards for our gold mine contaminants research from Nova Scotia Habitat Conservation Fund & Environment Canada & Climate Change National Wetlands Conservation Fund. Now the real work starts! (June 2017)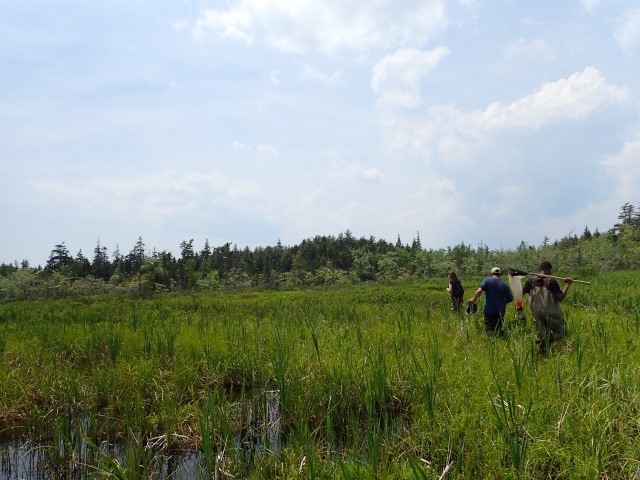 Molly LeBlanc is having a great week! Congratulations on getting 2nd place in the Three Minute Thesis at SMU! (March 31, 2017)
Congratulations to Molly LeBlanc for her First Prize in the
2017 NSIS Science Writing Contest
! (March 23, 2017)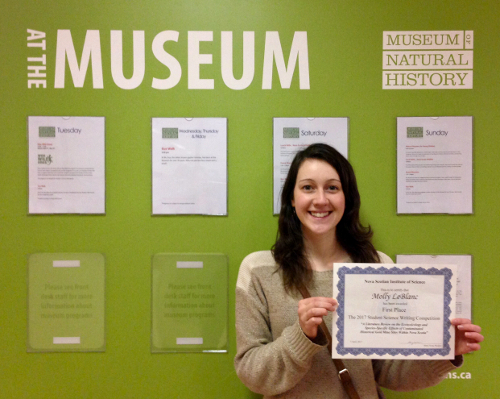 Molly LeBlanc and Emily Chapman co-presented the DEEHR group's research at the
2017 SMU Research Expo
on March 3, 2017. View our
DEEHR group poster
(jpeg).
Congratulations to Romina Juncos who published her paper showing links between declining silver pollution and global changes in photographic processing for Lake Nahuel Huapi.
Link to paper
. (Feb 14, 2017)

The Atlantic Provinces Sign Language Place Name Project has been launched! Check out the maps, learn a few MSL and ASL names for Maritimes cities and towns.
Link to Project
&
Media mentions
. (January 30, 2017)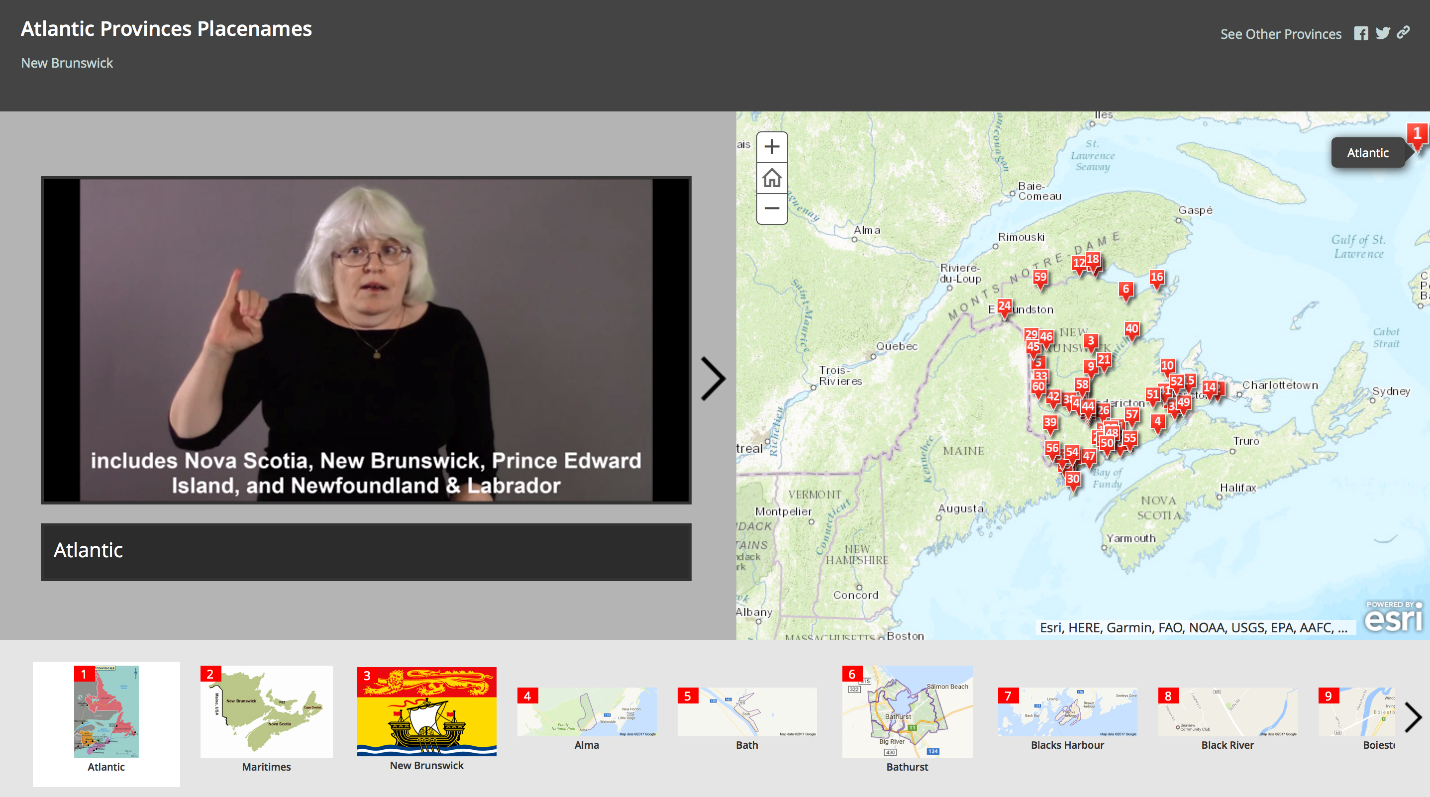 Congratulations to Molly LeBlanc and Dr. Emily Chapman who both received the CLRA Atlantic Chapter scholarship award for their presentations at
ARC 2016
! (Nov 10, 2016).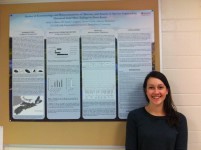 Dr. Campbell has started a list of useful aquatic environments videos. Do pass along any good videos and animated GIFs if you know of any!
Link
. (Sept 2, 2015),