EXPLORING BLACK HOLES
I study the environments surrounding supermassive black holes called active galactic nuclei (AGN). Understanding how matter falls into an AGN reveals a great deal about the conditions and geometry around it, and can even disclose properties of the black hole itself (e.g. mass and spin). I use X-ray observations to facilitate my work. X-rays are produced in the hottest and most volatile regions nearest black holes.

I am also involved in a number of new and upcoming missions that will revolutionize the field of X-ray astronomy in the near future.

I am always interested in working with motivated students. If you would like to pursue a project with me or are intetest in graduate school, feel free to contact me.
---
SMASHERS
The Gallo research team.
Saint Mary's AstophysicS High-Energy ResearcherS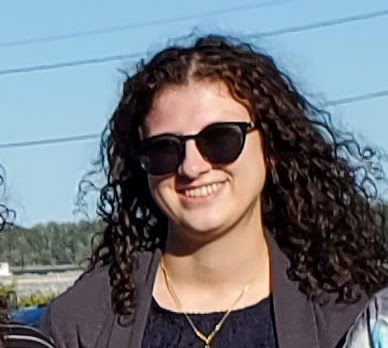 Margaret Buhariwalla
PhD student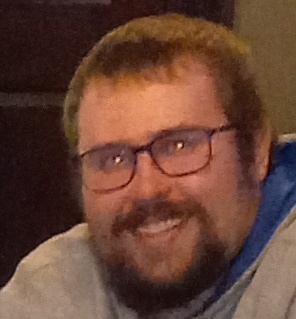 Hunter Fryman-Sinkhorn
MSc student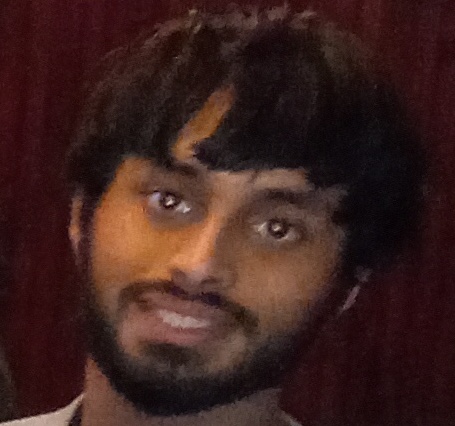 Akshay Ghosh
MSc student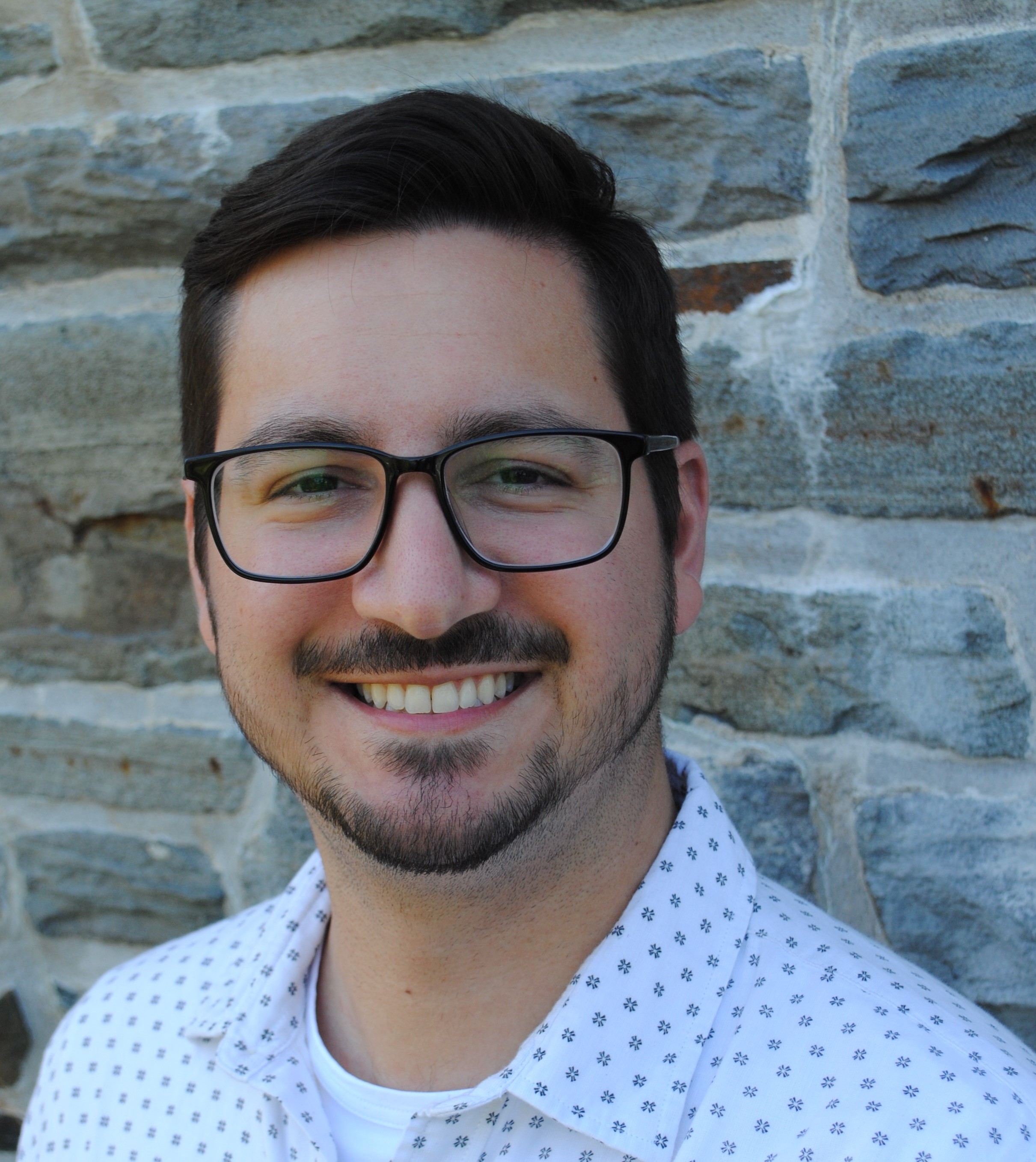 Adam Gonzalez
Postdoc Fellow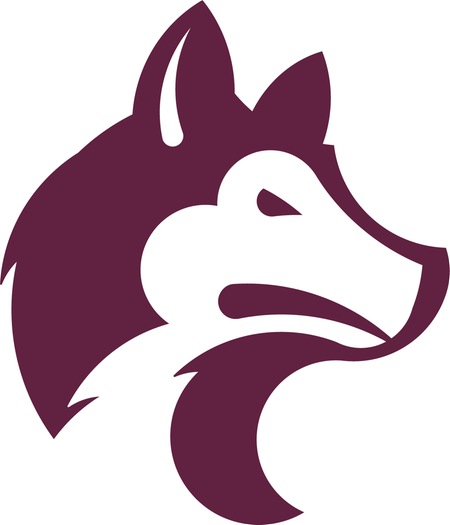 David Koranteng
BSc student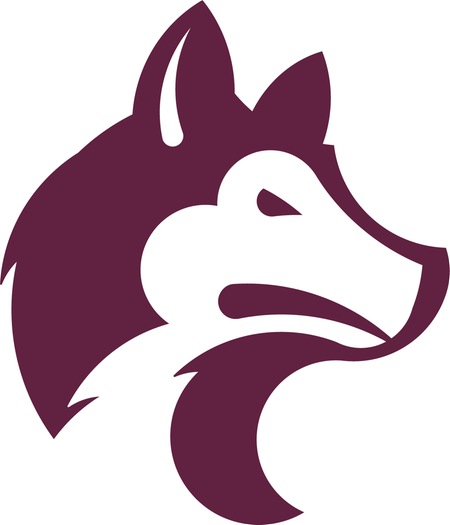 Lucienne Pothier-Bogoslowski
BSc student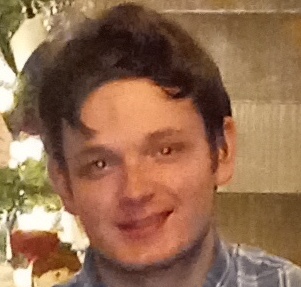 Benjamin Pottie
MSc student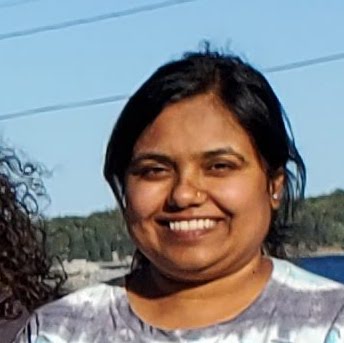 Shruti Tripathi
Research Associate